×
Check out our new musical Slack Game: Kasem.

Icebreaker
Get to know your team.
Learn fun and interesting things about your coworkers.
Simply use the /ice command to bring an icebreaker into the chat.
Use the shuffle button until you find a question you like.
Hit post and learn something new about your coworkers!
Right now, you can post icebreakers in public channels or private channels, but not in private DMs. (This is something I am working on!) Check out my help page for a more detailed walkthrough of activating the app in your Slack.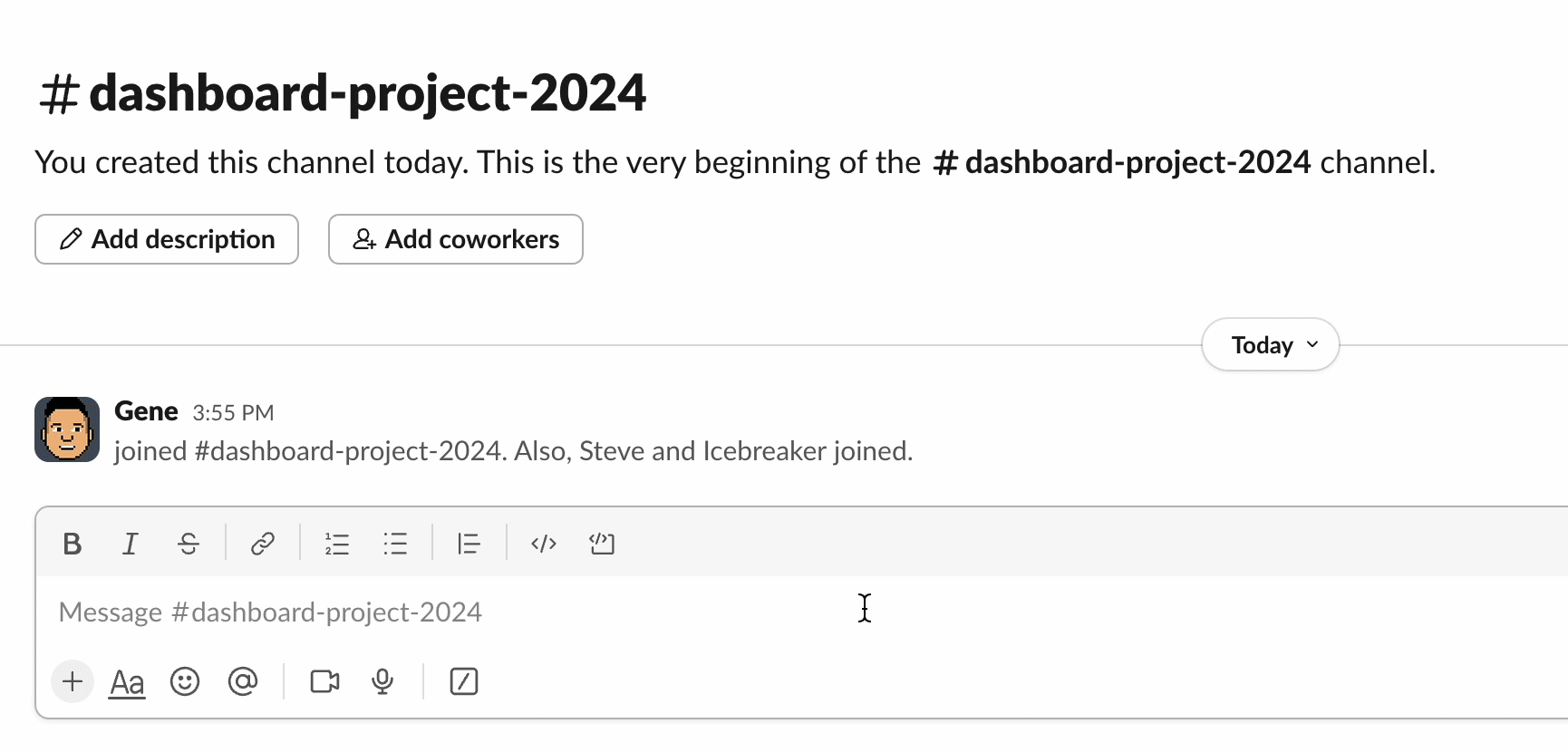 Built by Stephen
This app was built by Stephen. If you have any feature requests or bugs please feel free to reach out to me on twitter.